Overview: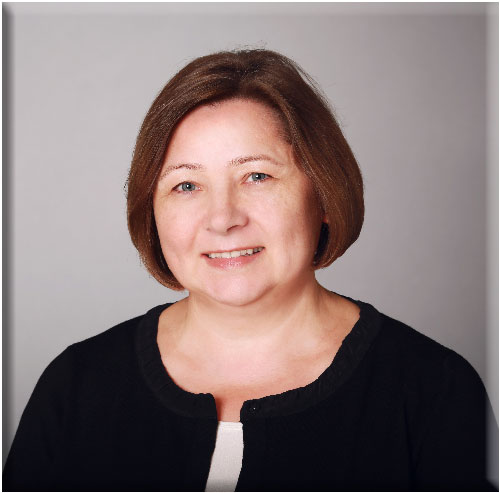 Northwest Christian Education (NCE) evolved in 2004 through a passionate desire to open a school where every child would have the opportunity to experience God's love while receiving a high-quality education. NCE's purpose is to provide educational services, namely, to provide classroom instruction for kindergarten through 12th grade.
It is our sincere joy and great desire that the Kingdom of God be advanced through NCE's ministry, as we follow the mandate given us to bring up children in the nurture and admonition of the Lord. Together, with God's guidance, we can prepare the next generation of students who will be equipped for life: spiritually, academically, socially, and physically. NCE education for the heart and mind allows all students to reach their highest potential and be equipped to take on life's next chapters.
NCE School Board has approved five schools: Summit Christian Academy (Spokane, WA), Salvation Christian Academy (Edgewood, WA), Tacoma Christian Academy (Tacoma, WA), Spring Mountain Christian Academy (Clackamas, OR), and Bethany Christian Academy (Brooklyn Park, MN). Today, Northwest Christian Education provides quality education to more than 700 students across the United States.
NCE teachers instruct students from a biblical viewpoint consistent with the NCE mission and belief statement. Our schools utilize ABEKA, ACSI, BJU, and SAXON textbooks for their curriculum. All K-12 students are tested in April on TerraNova. In addition, high school students take PSAT and SAT tests. Importantly, NCE 11-12 graders may earn college credit(s) through the Advanced Placement (AP) program. Junior High and High School students benefit from Merritt Scholars & National Honor Society. Recently, NCE opened its doors to the High School International Program. NCE graduates are well prepared to be admitted to any college or university of their choice.
Serving in His name,
Elena V. Solodyankin, M.ED
Phone: 509.924.4818
esolodyankin@ncek12.com